There's a lot happening this summer, and we know you'll have questions. We've put together this handy resource page to help answer some of those preemptively.
Get to know the intern team.
Katy Jones

Bentonville, AR

Justin Kohley

Bentonville, AR

Taryn Thompson

Bentonville, AR

Reed Hoehn

Bentonville, AR

Ryan Henderson

Bentonville, AR

Carol Gentilini

San Bruno, CA

Terese O'Malley

Sunnyvale, CA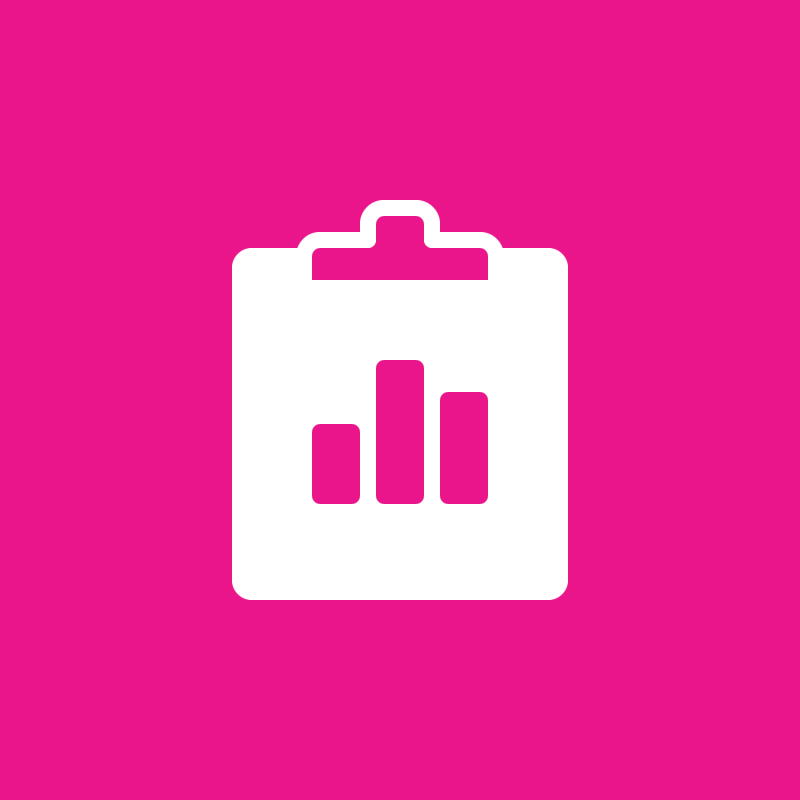 Performance Reviews
We know that feedback is important to you so we've set up two main touchpoints for you and your manager. They'll share what you're doing well and what, if anything, you could do to improve. Our hope is that you use this feedback both during the summer and in any future roles.

You'll be responsible for setting up a 30 minute to one hour performance conversation with your manager between 7/5 and 7/12 for the Midpoint Review and between 8/2 and 8/9 for the End of Summer Review.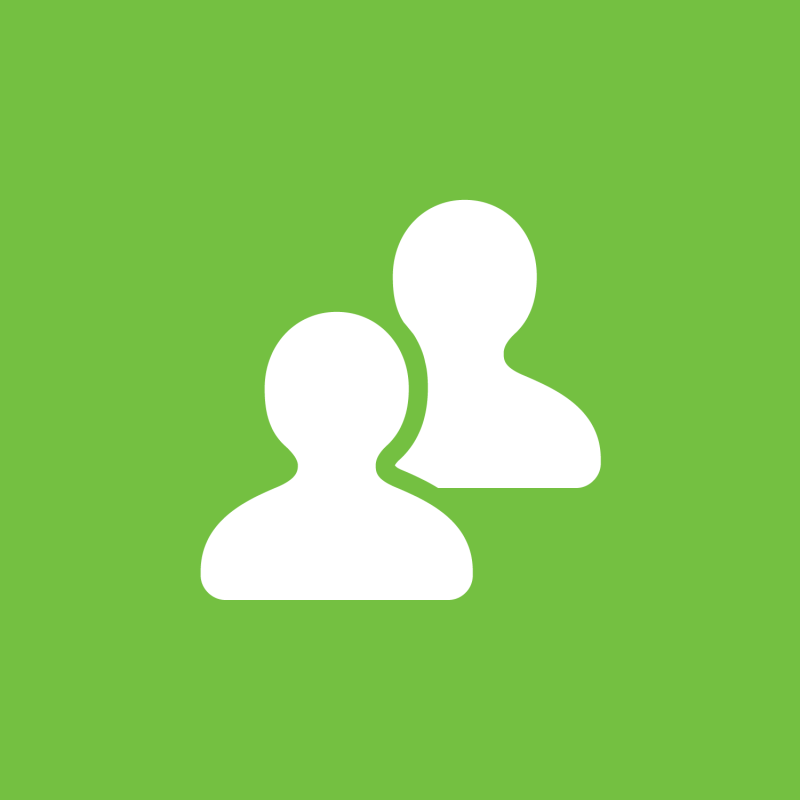 Mentors
It can take a village to launch a career, which is why we're setting you up with a plethora of opportunities to find the right mentors. From networking events to cross-functional assignments, you'll have a variety of ways to identify the types of skill sets, backgrounds, or experiences that you'd like to learn from.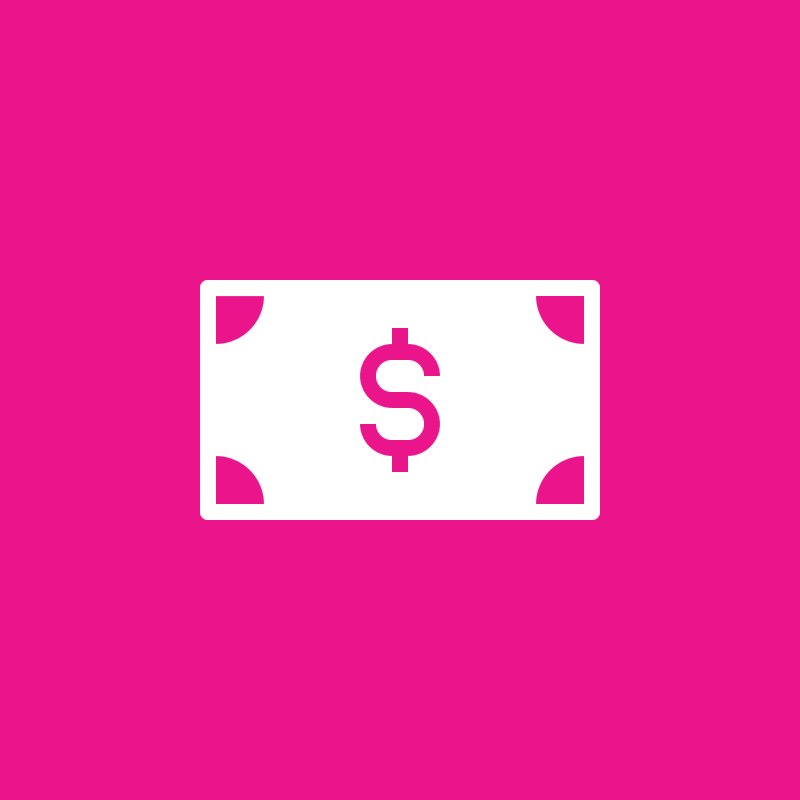 Paid Time Off
Your internship is going to be blast, but sometimes you need a break. You'll receive two days of paid time off (PTO) which can be used for any regularly scheduled day of work. Be sure to coordinate your time off requests with your manager more than a week in advance. These shouldn't fall on an important work day or intern program event. Any additional time off outside of those two days will be unpaid.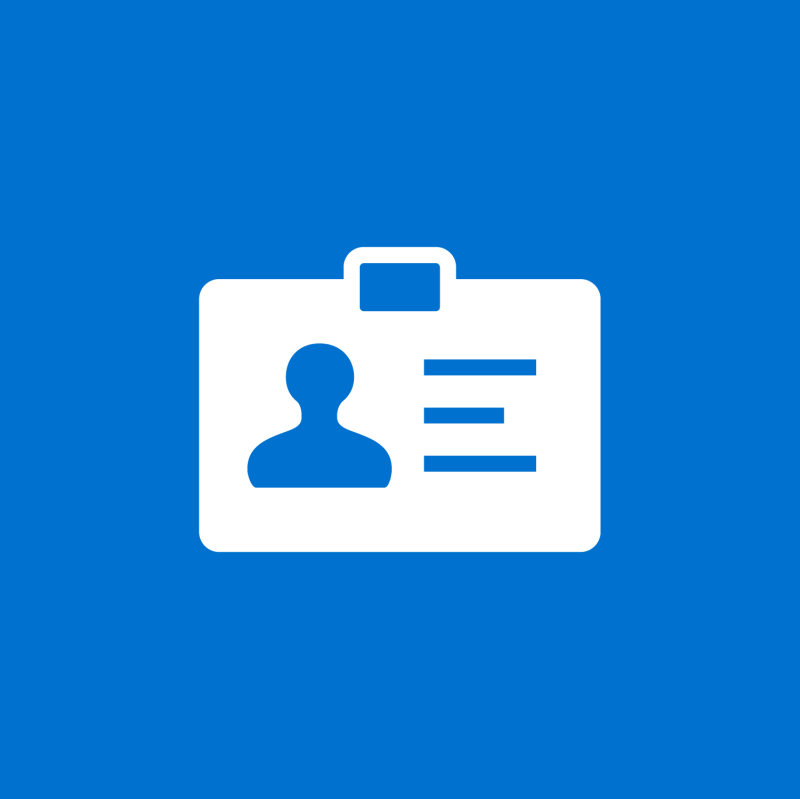 Conversion
This summer is only the first step in an incredible adventure. If you decide to stick around after, and we really hope you do, there's a simple process to follow. We'll partner with each location's Campus Recruiting team to get you information about what types of opportunities are available. From there, you can review, meet with those teams, and apply. At the end of the summer, your manager will make a decision about whether or not to offer you a full-time role or return internship.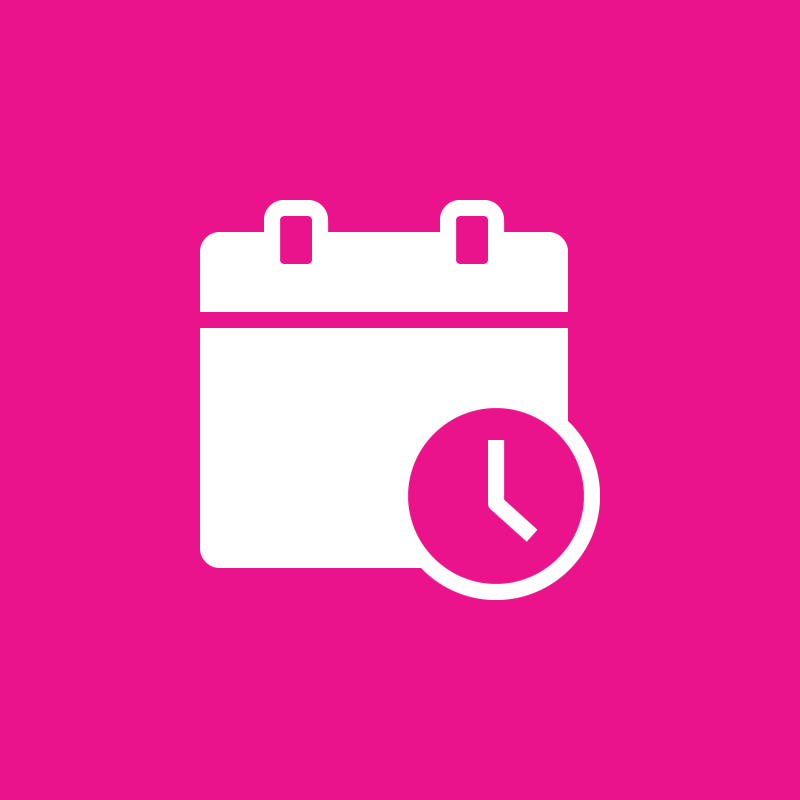 Presentations
Time to show everyone your hard work from the summer! Between August 5th and August 14th, your manager will set up time for you to showcase your project. This presentation will likely include individuals from your team, leadership, HR, and other project stakeholders. Be sure to talk to your manager for additional details like length and required content.