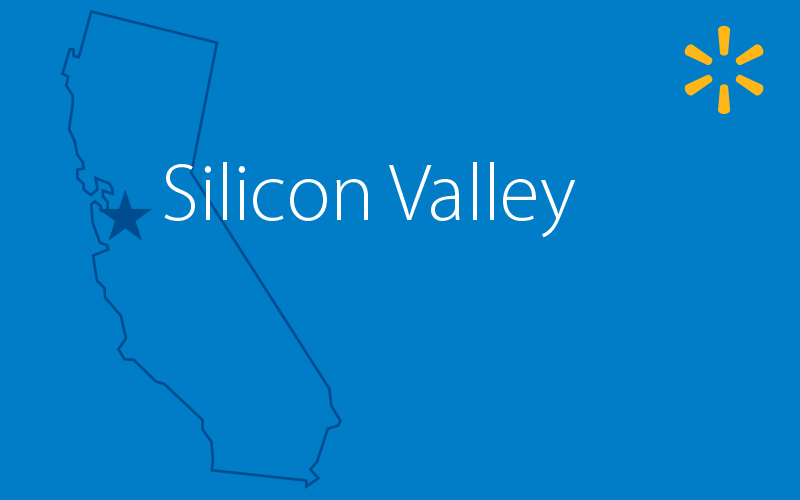 You don't have to choose between your career and your lifestyle. At Walmart, you can have both.
A weekend hike through the mountains. An evening walk next to the ocean. A quick visit to a museum. Plus our nightlife and entertainment scene has something for everyone. The best of both worlds—work and leisure—are waiting for you right here.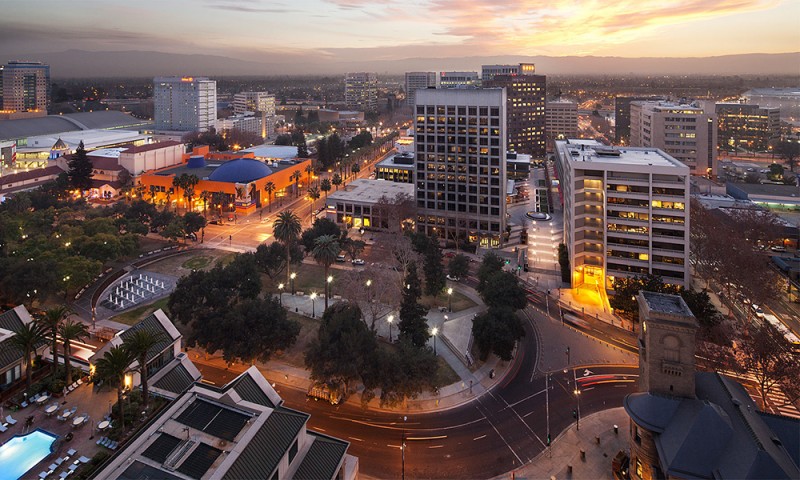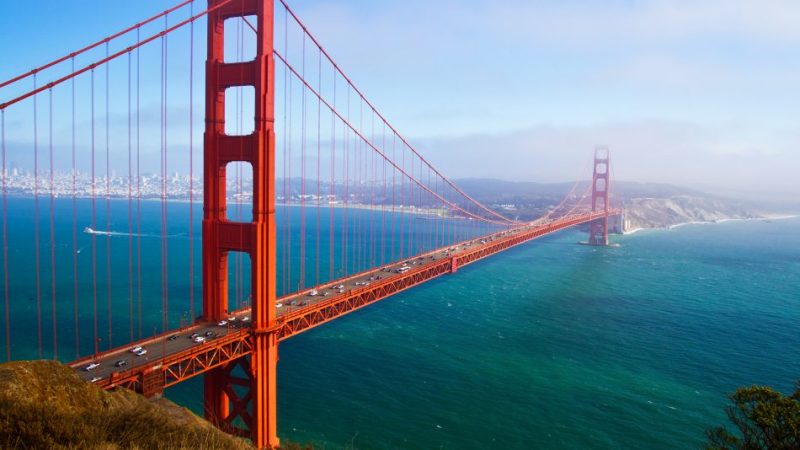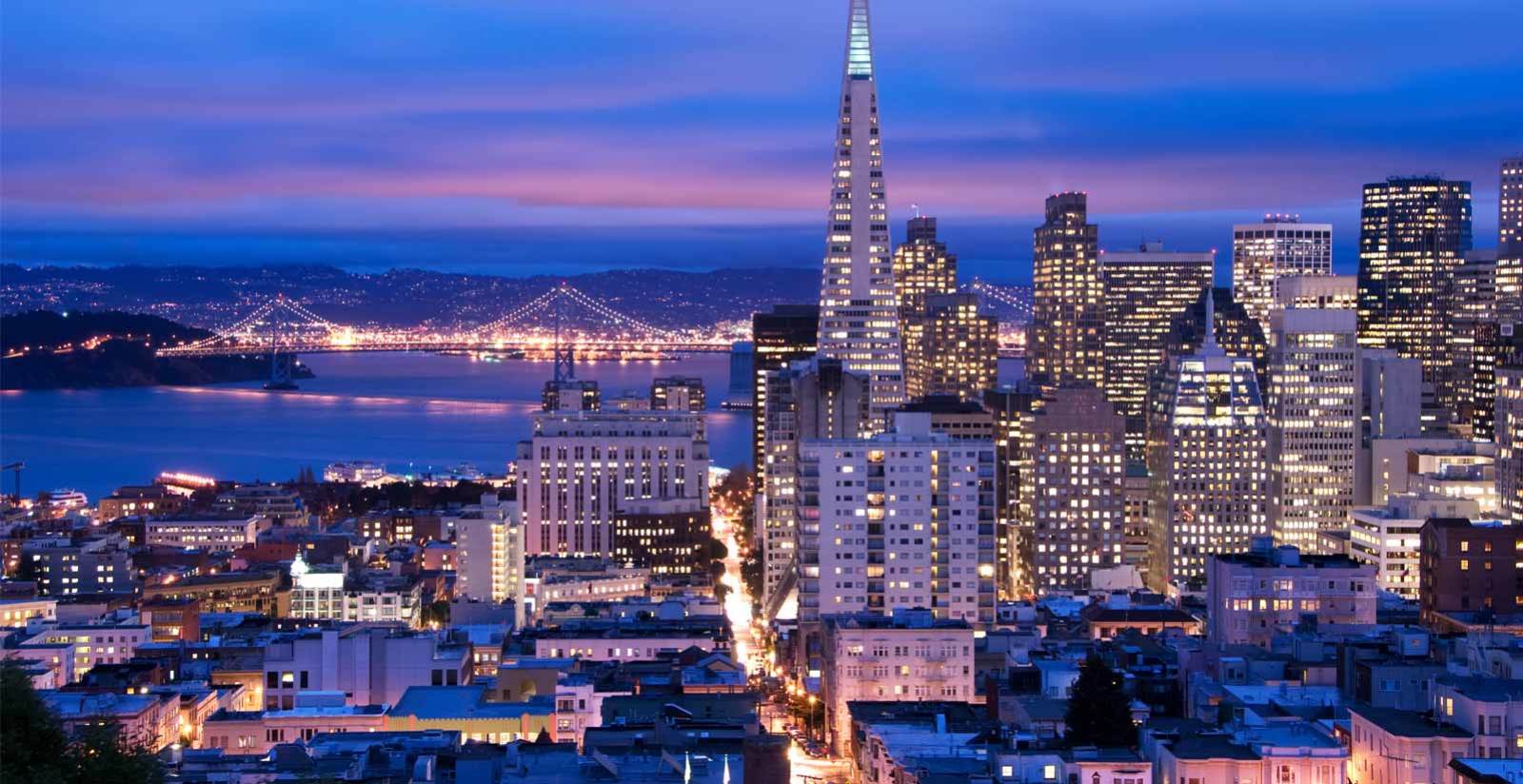 "It's the world's innovation hub nestled between the beach and the mountains. What more can you ask for?"
— Michael, Walmart eCommerce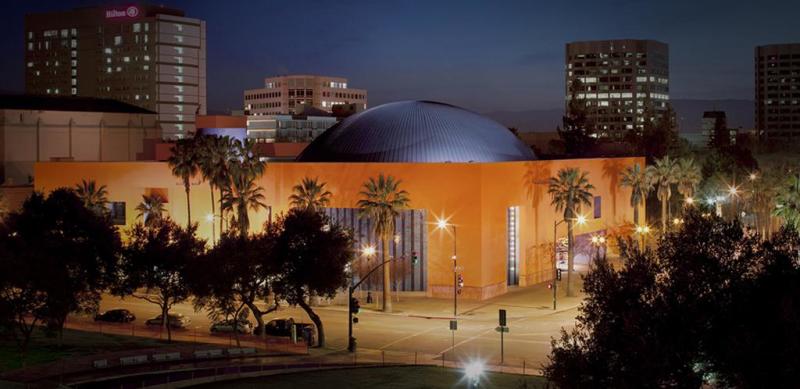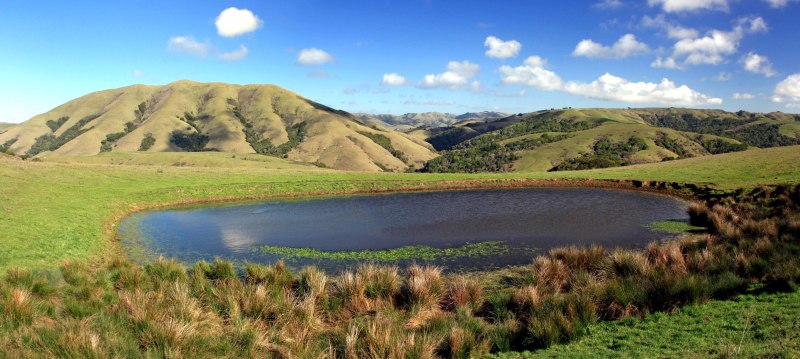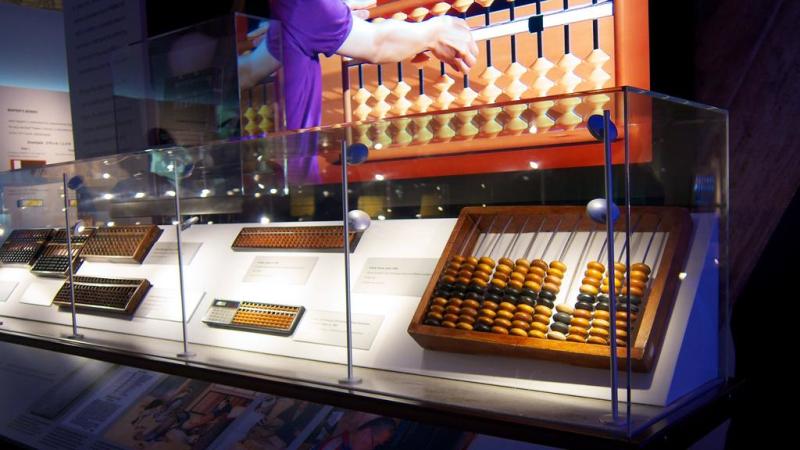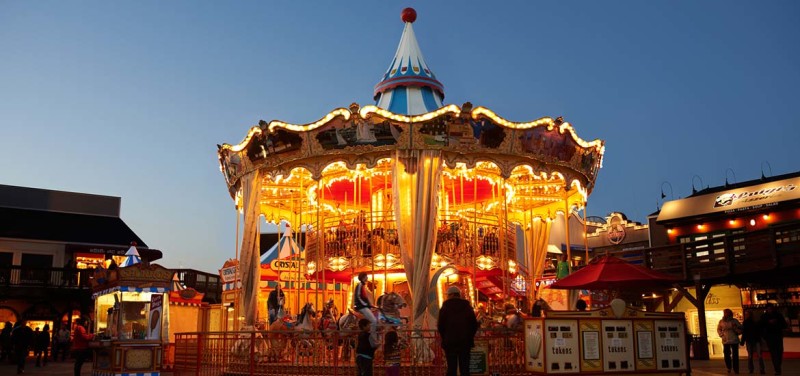 Local Perks
Amenities Galore

From bike lockers to book lending programs to game rooms, there's plenty in our San Bruno and Sunnyvale offices to make you feel special.

Health & Wellness

The fitness centers at the San Bruno and Sunnyvale offices are fully equipped with treadmills, elliptical machines, free weights a host of fitness classes, and locker/shower rooms. These are available 24/7 to make coming up with an excuse not to work out that much harder.

Food & Drinks

Our cafes are open throughout the week and feature daily entrees, a build-your-own-sandwhich/salad bar, fresh baked pizzas, and more. For snackers, you'll find a bevy of complimentary options including fresh fruit, popcorn, and a few more indulgent items.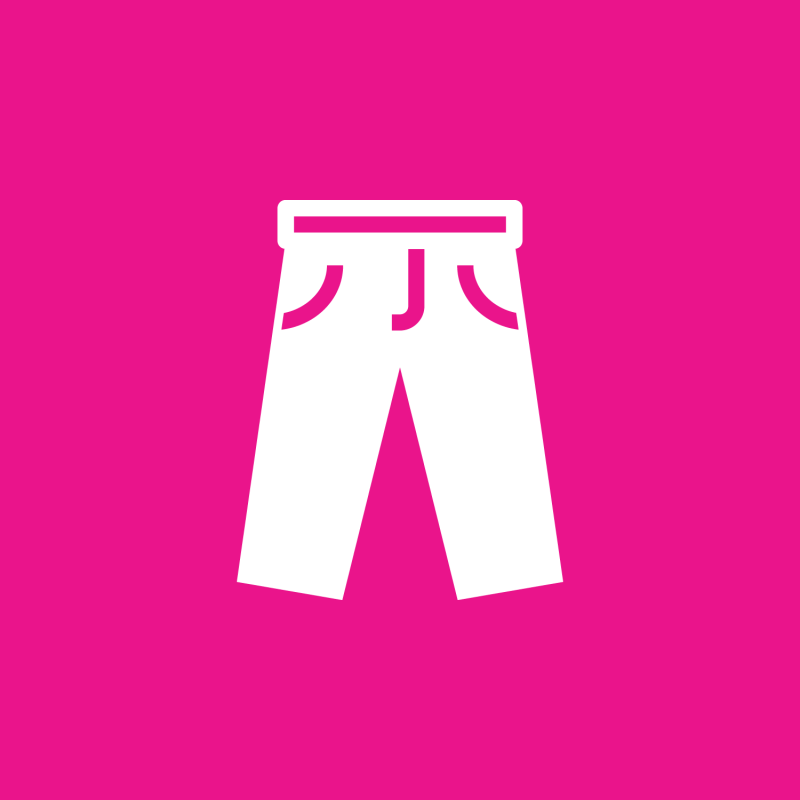 Dress Code
What should you wear? Whatever you want! The office dress code is casual and laid back. The one thing to remember is to "dress for your day". You only get one summer to make a lasting impression—make every day (and outfit) count!